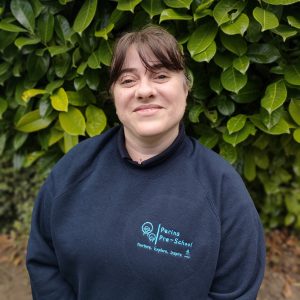 'My name is Michelle, and I am the Manager of Perins Pre-School. I have a BA in Early Years and have Early Years Initial Teaching Status. I have worked in early years for 24 years and joined the Perins Family in 2019. I am extremely passionate about each child achieving their full potential and am committed to providing the highest standard of care and education for each individual child at Perins Pre-School.'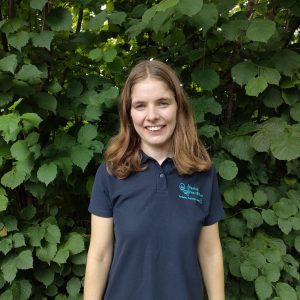 'My name is Kirsty and I joined Perins Pre-School as Deputy Manager  in August 2023. Prior to this I worked as an Early Years Teacher in Southampton and Oxford. I love exploring the world with pre-school children. When I am not at pre-school I enjoy running, hiking, reading and going for coffee and cake!'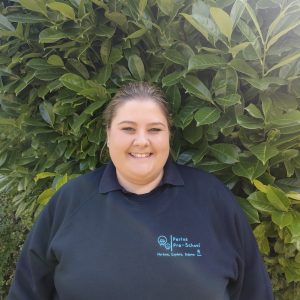 'Hello my name is Jemma, I have worked in childcare for 13 years. I went into childcare  when I left school and did my Level 2 and Level 3 qualification in Early Years. I have had lots of experience with children and look after my nephews and my friends' children regularly. 
I love helping and watching the children to learn, grow and develop. I have been here for 3 years starting as agency and then became a permanent member of staff. In my spare time I enjoy baking and making cake creations. I can't wait to teach and encourage the children to use some new baking skills.'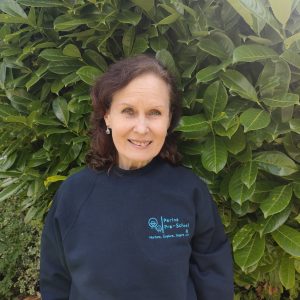 'I enjoy working with children and nurturing their personalities. Being part of their learning journey as well as supporting their progress and achievement is incredibly rewarding,'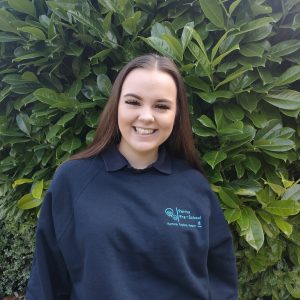 'Hi, My name is Ella and I have been in childcare for 3 years. I have my Level 2 qualification in early years and currently undergoing my
level 3 apprenticeship. I love doing messy play activities with the children and also being able to watch them as they grow and develop. I love animals and have 2 Guinea pigs called Pickle and Lily. I also love to travel and explore new places.'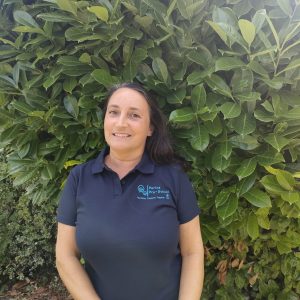 'I have always been passionate about working in Early Years and Education from a young age. Upon leaving Secondary education I attained a Level 2 in Health and Social Care and then a BTEC National Diploma in Nursery Nursing. 
After spending over sixteen years in this setting I am looking forward to the challenges of a new provision. 
My interests are travelling, walking and swimming in my free time. I have recently done a Sky-dive and raised funds for the Children's ward at Southampton General Hospital.'